The David Glasser Foundation is honored that Thomas Yoxall from Sure Shot Productions has organized an amazing fundraiser that will benefit the Foundation.
On Saturday, October 3rd, he will ride his bike 63.7 miles to bring awareness to the Foundation and all of the work that we do.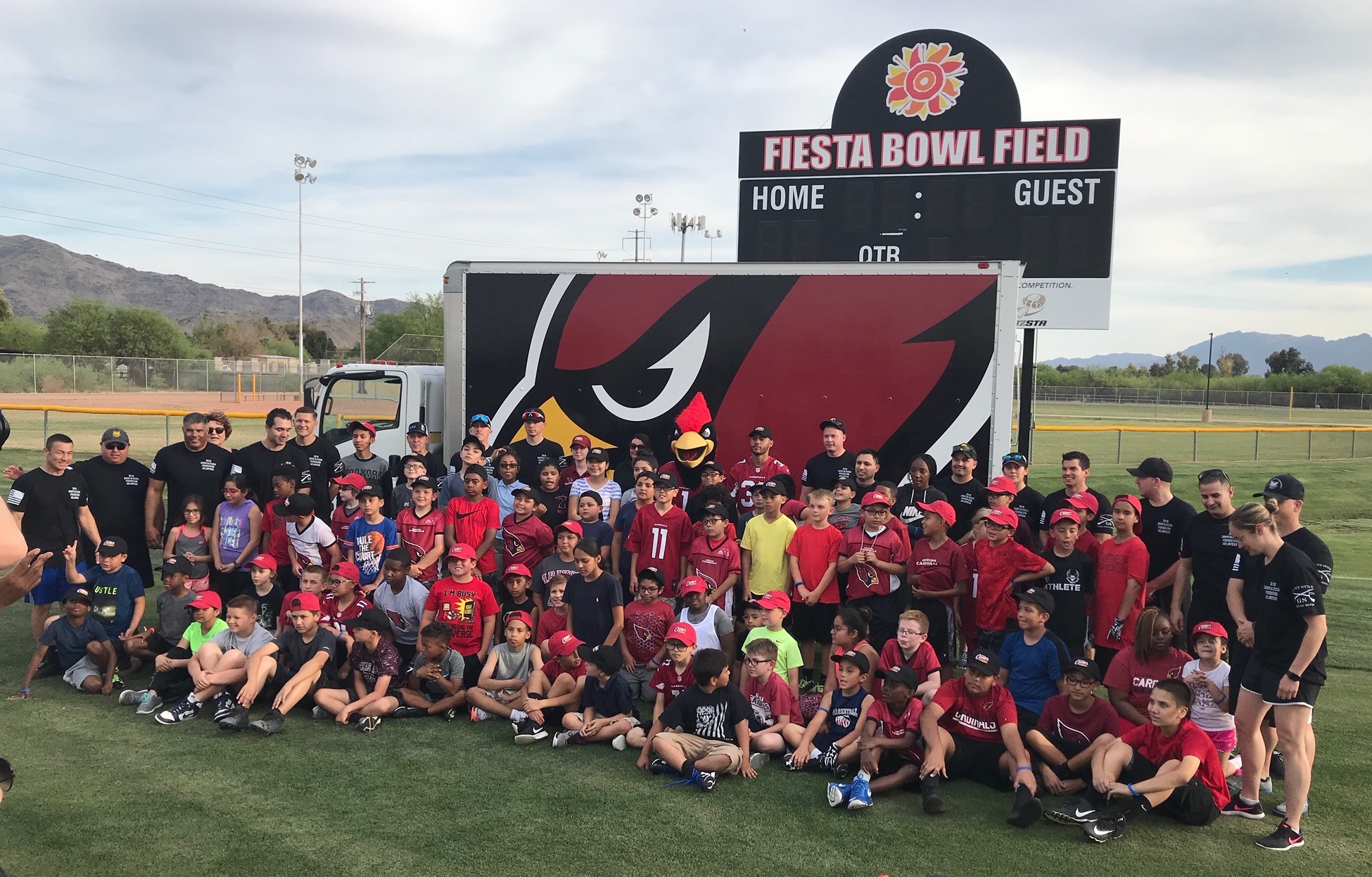 Please watch this video of Thomas expressing his passion for the Foundation and why he decided to start this fundraiser. Watch the Video
To donate and share, follow this link: Donate and Share Now!
Thank you Thomas Yoxall for your support!