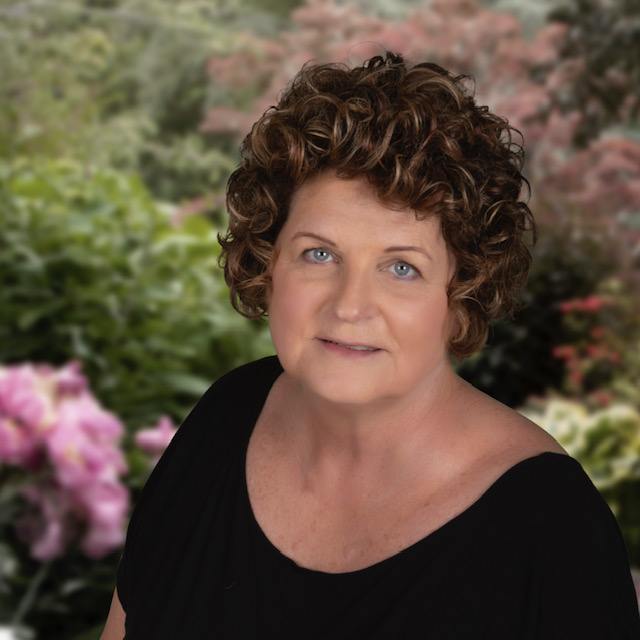 Judy Glasser, David's mother, has written a book about her journey of survival since her son was killed – Then I looked Up: Losing a Child, Finding His Legacy of Love.  It is now available on Amazon.
Judy is not an expert on grief, but she is an expert on her personal journey of grief. It has been long. It has been tough, and it has forced her to look at her life through new eyes and make important decisions along the way. These decisions have helped her move forward.
During her son's funeral she discovered that David said 'love you' to everyone he cared about instead of good-bye – even the tough cops he worked with.  Judy, along with her family and friends – and the tough cops – adopted this habit and discovered the magic of David's Legacy of Love.
Judy gives God and David's Legacy of Love the credit for the joy that has slowly returned to her.  God has been her Rock – on May 18 and now.  As she leans on Him, she has watched God start reconnecting the shattered pieces of her life.  Her new life has purpose and meaning but holds no resemblance to her plans and dreams before her son was killed.  Her life is very different now. There is a hole that can never be filled.
If you have lost a child or someone you love, one of the most important messages that will fill your heart as you this book is that you are not alone. It is Judy's prayer that you will see yourself in parts of her story, and it will give you the hope that you have been searching for.